Bio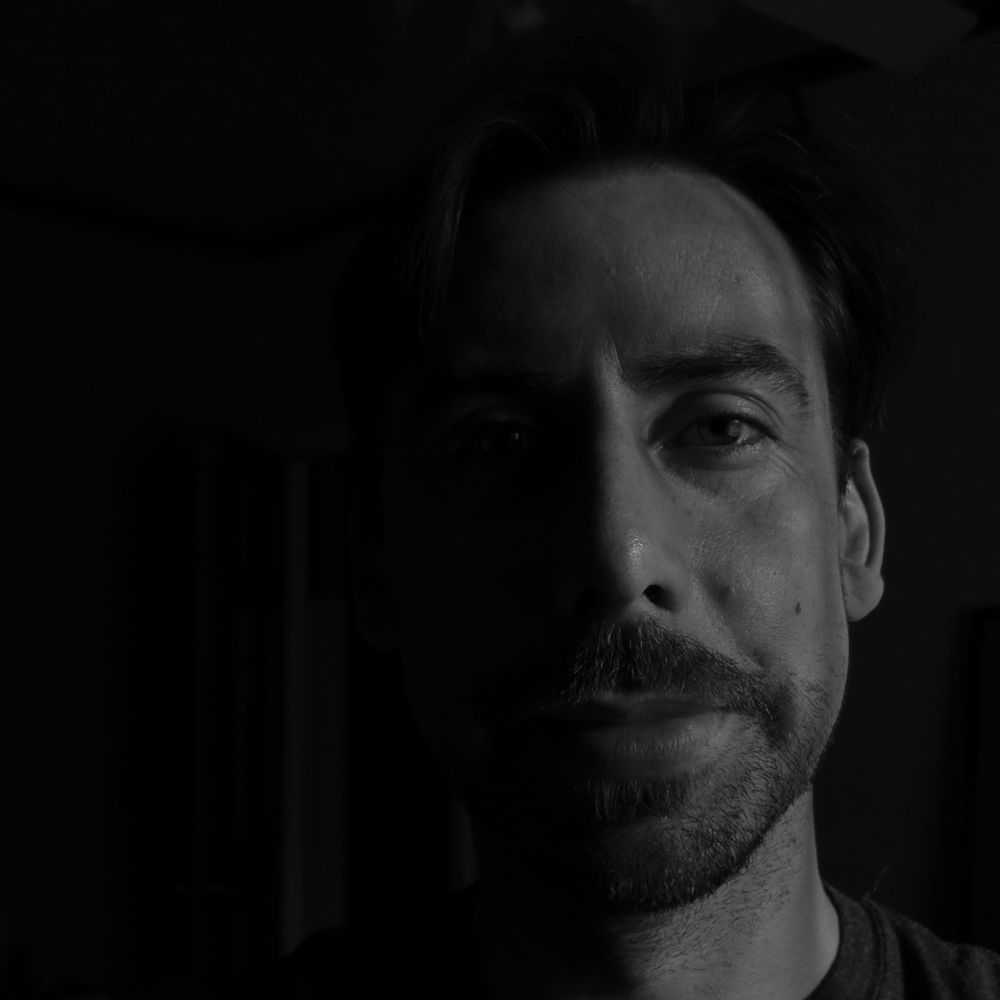 Anthony Wall is a musician, producer, audio engineer and podcaster based in Ireland. His work has been published by Universal Music and used in commercials and productions worldwide. He was a member of the Emmy Award winning studio crews for NBC's broadcasts of the London 2012 and Sochi 2014 Olympic games.
Milk Harbour is his current project. It is an ongoing exploration of the art and philosophy of creating pop music. Through composition, collaboration and conversation he hopes to demystify and democratize a form that has struggled to find its footing in an age of social and emotional transparency. 
Above all he strives each month to release music that moves the listener physically as well as emotionally, crafting songs across multiple genres and drawing inspiration from a lifetime of adventure and fearless self expression.
His podcast, The Milk Harbour Process began as a series of audio essays about these songs but has since evolved to include interviews with friends, colleagues, collaborators and those with unique insight into topics close to his heart.